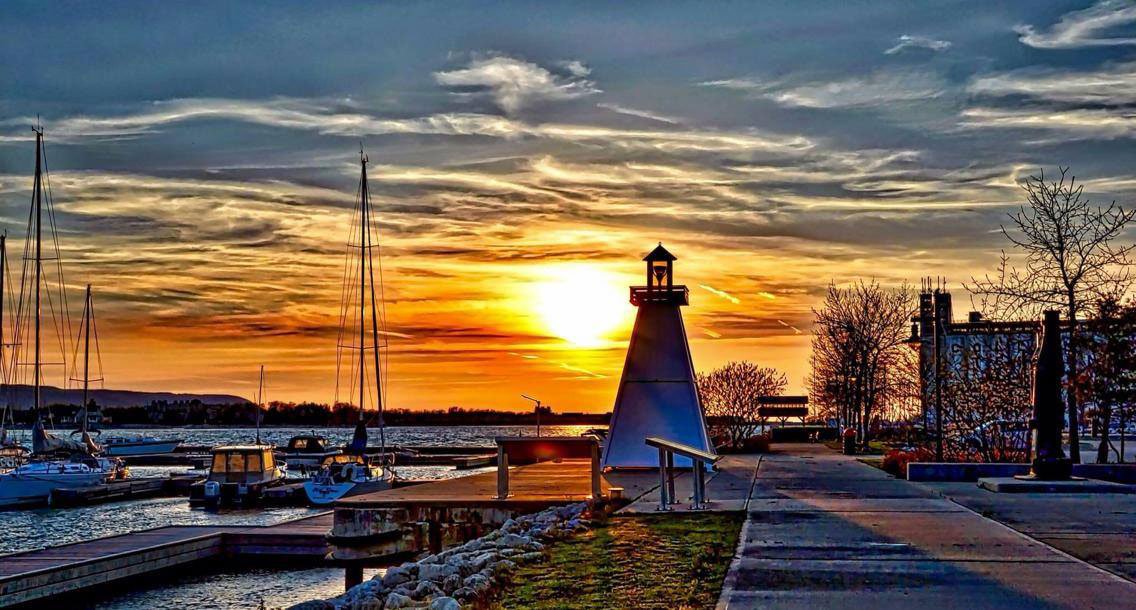 Where the beautiful shores of southern Georgian Bay meet the Niagara Escarpment, Collingwood is a picturesque, charming town, rich in history, and a hub for Ontario's four season playground. Historic buildings line the welcoming downtown that offers a great variety of restaurants, shops, craft breweries, art galleries, theatres and so much more. An extensive trail system along the harbourfront connects beautiful outdoor public spaces and gives residents full access to Georgian Bay.
Just minutes west of Collingwood, the town of Blue Mountains is where you'll find Ontario's best skiing, incredible hiking and biking on the infamous Bruce Trail system, dozens of orchards and beautiful farmlands, as well as beaches and access to the bay.
A short drive East of Collingwood takes you to Wasaga Beach boasting the world's largest freshwater beach. Don't forget to discover the Nottawasaga river, forests, and many other provincially protected green spaces in Wasaga Beach that give local residents and visitors so much more to explore.
Collingwood is an active and growing community that offers something for everyone. Recently ranked as the #1 town in Ontario for small business expansion and a short 90 minutes from Toronto – enjoy Ontario's backyard year round while taking in the best arts, culture and food Ontario has to offer. Collingwood is a great place to raise a family, start a business, retire or invest in a vacation home.
Explore Real Estate in the Town of Collingwood